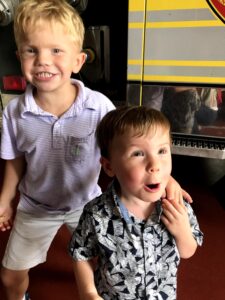 The Jansen de Vries Syndrome (JdVS) Foundation is a nonprofit, tax-exempt organization as defined in section 501(c)(3) of the Internal Revenue Code and, as such, contributions to JdVS Foundation are tax-deductible.  Donations will go towards the mission of providing support and a sense of community to families touched by a JdVS diagnosis.
We are focused on providing education and resources to both families and medical professionals. Our goal is to raise awareness about this rare genetic condition and unite families, researchers, and medical professionals through the facilitation of a patient registry program.
Through fundraising and grant efforts, we will work to provide researchers the resources necessary to gain a better understanding of the PPM1D mutation and develop potential treatments and therapies to ultimately improve the lives of those living with this rare genetic condition.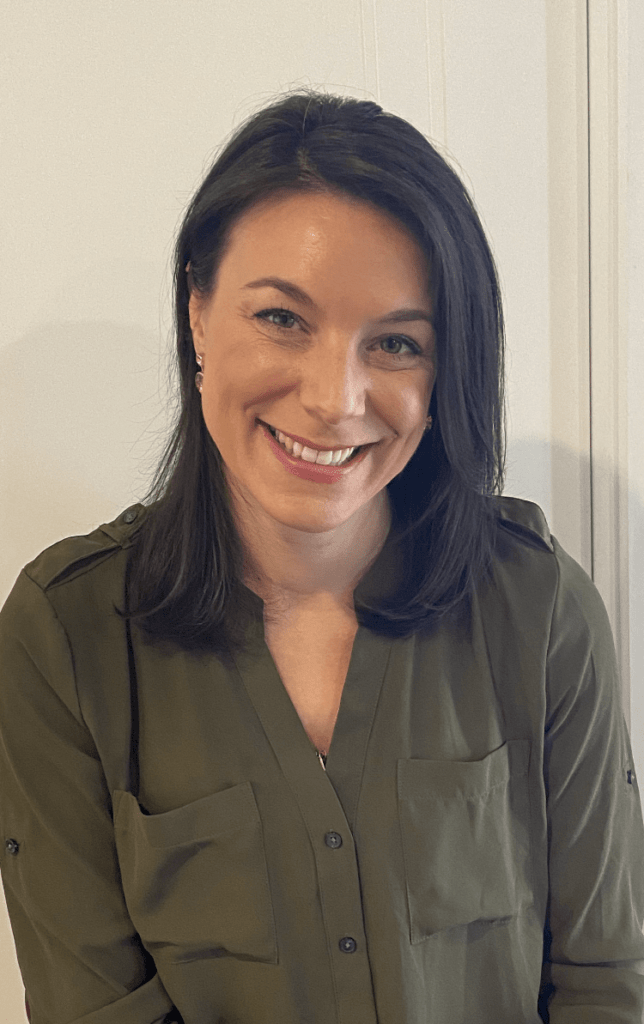 When Kara's son was diagnosed with JdVS in November of 2017 she was handed the one article published on the disorder, a mere 9 months prior to her son's diagnosis, and given little else. Without a medical background and frustrated by the lack of information and isolation she experienced during this painful time, she set…
Read More
International Ambassadors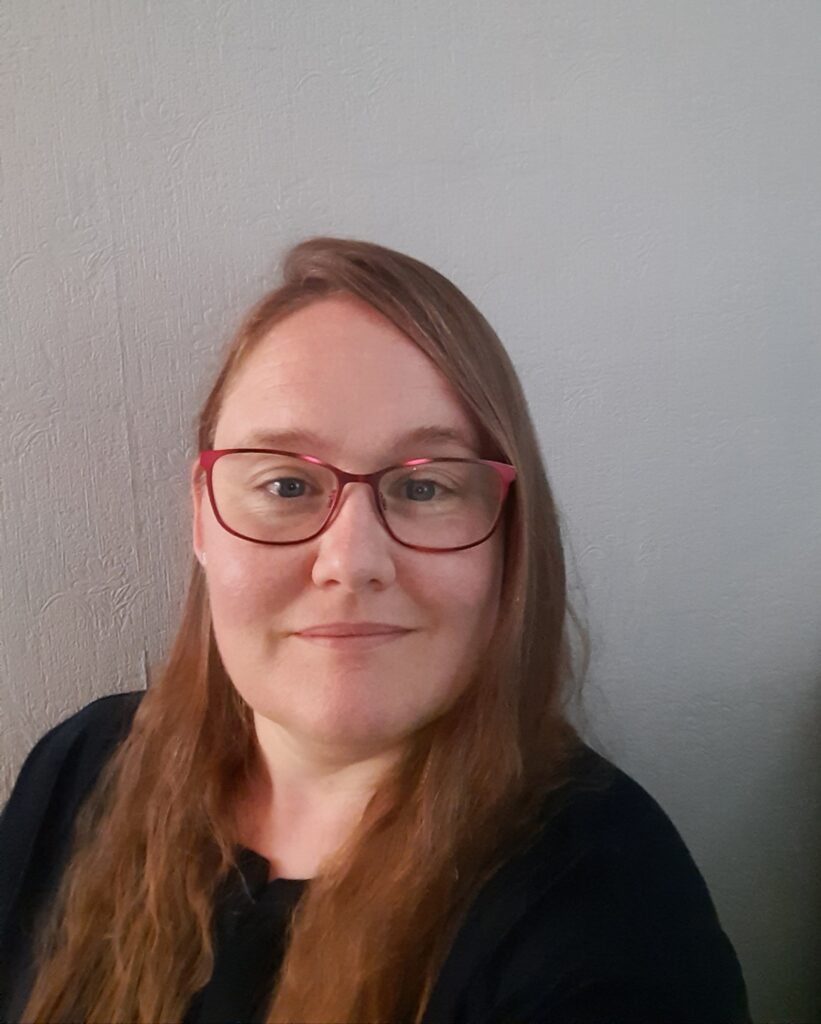 Kerry's son was diagnosed with JdVs in 2020, after taking part in the 100000 Genome project, due to his various difficulties since birth. They were very lucky to be included on the project as they were some of the last to be signed up  before it closed in 2017. Kerry considers the timing to be…
Read More