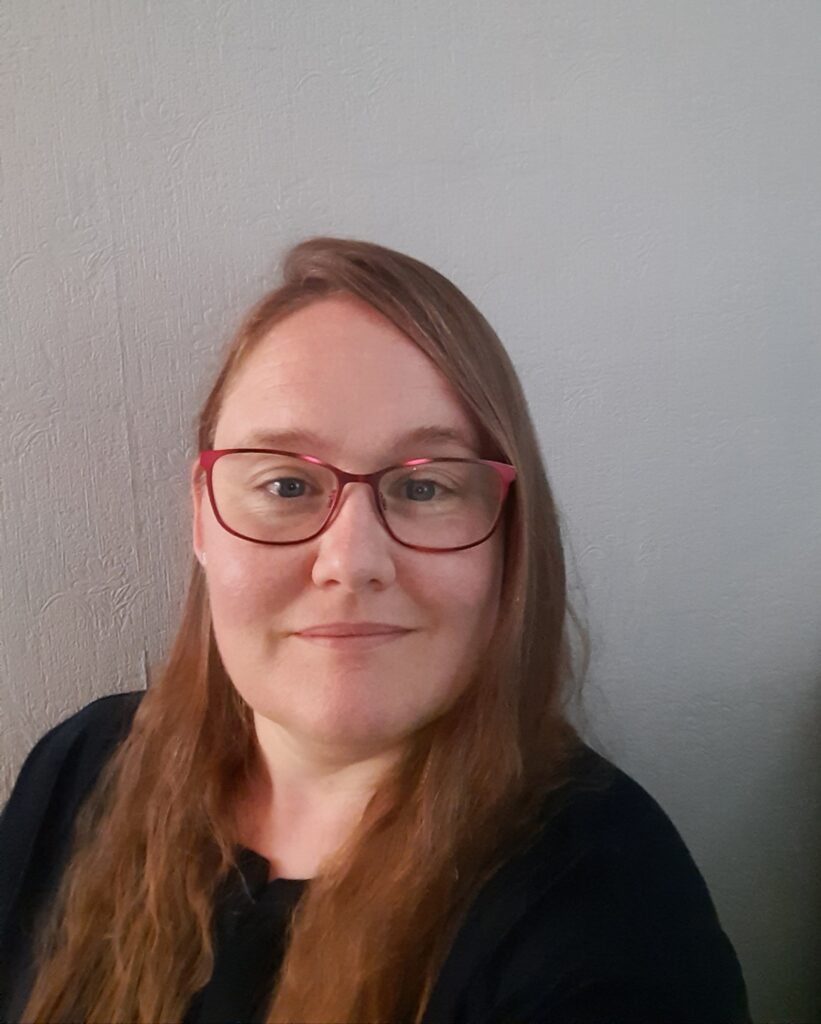 Kerry Smith, United Kingdom
Kerry's son was diagnosed with JdVs in 2020, after taking part in the 100000 Genome project, due to his various difficulties since birth. They were very lucky to be included on the project as they were some of the last to be signed up  before it closed in 2017. Kerry considers the timing to be perfect as if they'd been entered earlier they might not now have an answer to all of his difficulties as the syndrome was not known about. 
Kerry was happy to find the JdVs foundation after the diagnosis and feels that she has gained a lot of support from the group over the past several years. However, living in the UK, services and systems are very different to those in the USA and she is keen to work towards providing more support directed to families in the UK.
Kerry has a degree in Psychology and Health, along with a Masters in Social Work and has also trained to be a primary school teacher. She has worked for many years in the field of Children with Disabilities and has spent her career working with children in lots of different settings and services. She hopes to use her skills and experience to advocate for the JdVS community in the UK."